Food Drive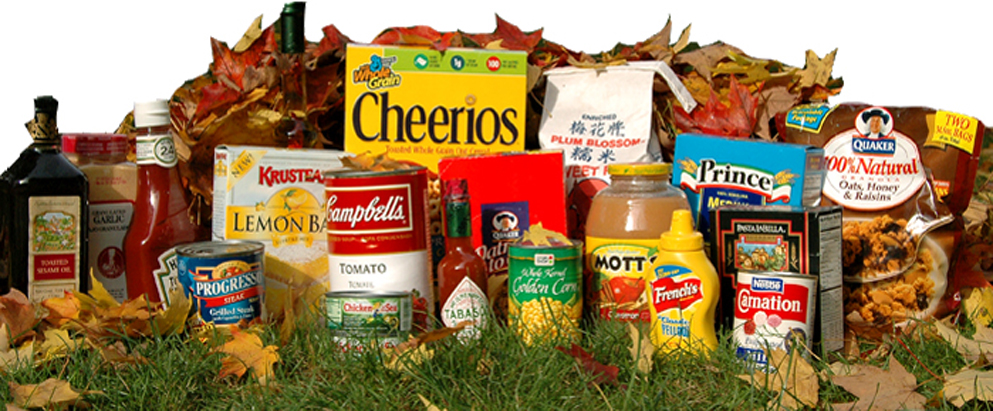 Good Shepherd's Food Drive
Now - November 16, 2018
God has given us an opportunity to show our love for people in need within our family of faith as well as for the people in need in the community we serve. Non-perishable food donations can be brought to the school entryway, church kitchen or meeting room (lower level). Please check expiration dates on donated items, because expired food cannot be distributed. Because we'll be distributing the food in the days just before Thanksgiving, please bring your food donations before November 16. (Our food packaging day is Saturday, November 17 at 10:00am.) Monetary donations can be given by placing your gift into an envelope marked Food Kettle and directing it to the church office or putting it in the offering at worship services. If you or someone you know within our family of faith or within our local community who needs food, please contact Pastor Wilcox, Pastor Zarling, or the church office. Names submitted for food help will be kept confidential.
Our school's featured foods for this year's food drive:

Week of October 22: Canned Goods: Vegetables, stews, meat, fruit

Week of October 29: Spaghetti: Pasta, rice, sides

Week of November 5: Breakfast: Cereal, granola bars, juice

Week of November 12: PB&J: And Mac & Cheese
When the food is distributed, it is assembled by meal. For example, a vegetable, side and main dish would be considered a complete meal.
Give thanks to the Lord, for he is good;
his love endures forever.
PSALM 107:1