Q & A
If you could ask JUST 1 QUESTION
what would you ask the church?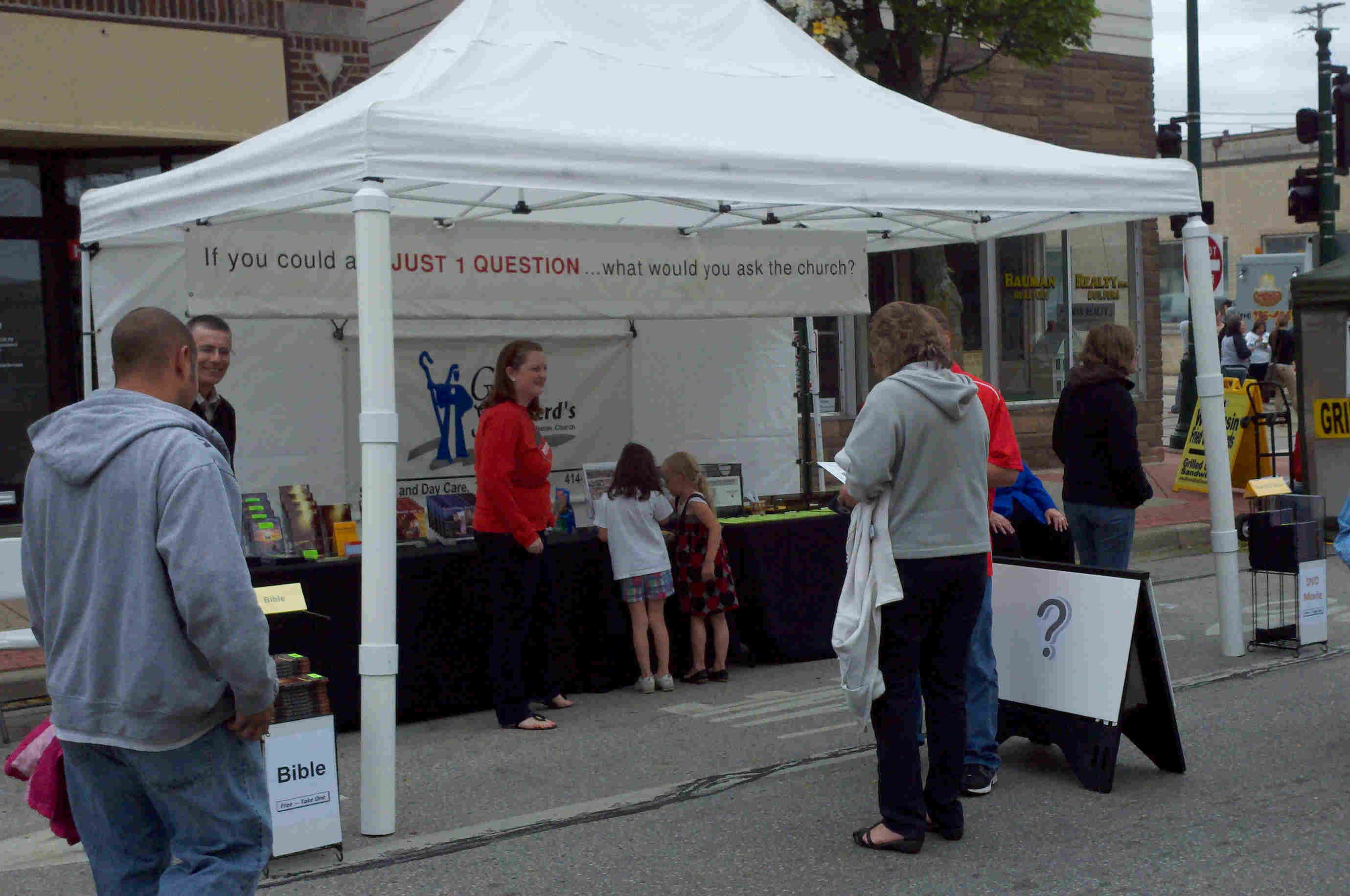 Ask Your Question - by clicking here
Please help us expand this section by asking your question.
The staff of Good Shepherd's will post an answer within a week or two.

Some of the questions below were asked during a local street fair, West Allis "AlaCarte."
What Does God want us to learn from catastrophes?
Why is there pain and suffering in the world?
What is God's answer to pain and suffering?
Why should I trust the Bible?
Is creation faith and evolution science?
Is my faith strong enough?
Will you baptize my child?
Is anyone of any denomination welcome at your church?
Do we know much about who Jesus really was?
I would like to know more about Mary after Jesusí death.
What happens at the end of the world?
Why are there so many churches?
I've never read the Bible before. Where is the best place to start?
Where did the Bible come from?
Could we pray for the abuse of animals in this country?