Bible Study: "Brew & Bible"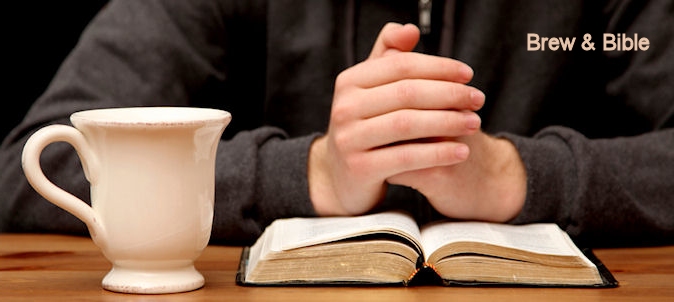 Epistles of John
The current study is on the
Epistles of John
, led by Pastor Tom Knickelbein. John writes to warn against embracing false teachers who cause people to question God's Word, to cause people to drift into unrepentant life styles, become unloving and hypocritical and lose faith. Come and grow in your faith!
Join us as we enjoy good food and fellowship. The "Brew & Bible" group meets at 1:00p on Wednesdays at Cream City Custard, 1440 South 84th Street, West Allis, WI 53214.
(click for map)
Back to Bible Studies page
.