Bible Study: Summer Monday Topics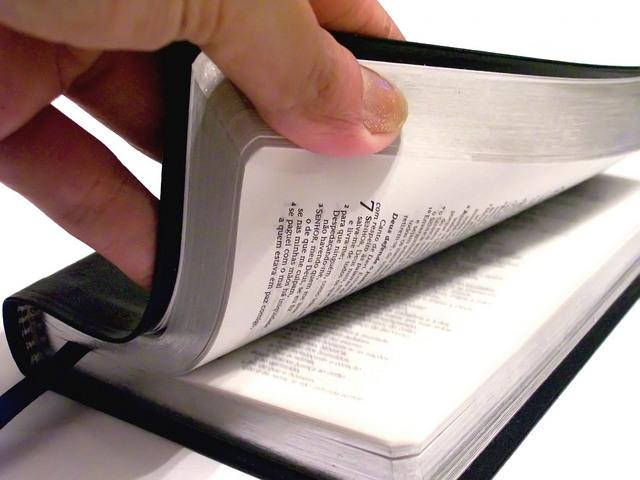 Romans 9-11

June 11, 18, 25 and
July 9, 16, 23

This study takes place on Mondays at 7:00pm in the fellowship hall (church - lower level).

Pastor Robert Koester will present a study on chapters 9-11 of the Book of Romans. All are invited to attend.

What are God's plans for the Jewish people? What's to be a Christian's attitude toward the Jewish people today? And if the Jewish people fell from faith, how can we be sure this will not happen to us? Romans 9-11 answers these questions. Classes are sixty to seventy-five minutes.

Audio sound files of selected Bible studies available at this website.


Back to Bible Studies page.